So, last night I was re-watching some of the Merlin's cast interviews, and I run into bradley talking about Merlin's season 3... well, that was HILARIOUS! LOL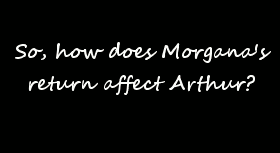 Bradley:
Like if you'd thought you lost your wallet and you found your wallet... that sensation of *finding* your wallet is just a huge relief.
Gosh, I laughed so hard at this!
Meanwhile Colin was right on his side.. I can only imagine the giggles! xD
Yeah its like leathery and old
(quote) LOL!